African Bush Camps would like to notify all our friends, colleagues and partners that due to delays for the permissions from relevant authorities in Botswana, our proposed refurbishment and redevelopment of Khwai Tented Camp and the Khwai Family Camp have been delayed.
Therefore we have made the decision to postpone the start of our development to November 2016. This means that we can now service existing and NEW bookings without interruption or inconvenience between now and November 2016. Please note that all bookings will be accommodated in the existing Khwai Tented Camp and we will be conducting a soft furnishings replacement in some areas of the guest tents and main areas by 1st May 2016 as a facelift to the current camp. We will continue to seek the relevant licenses and permits in order to commence our planned refurbishment and redevelopments by November 2016. We would like to sincerely apologise for any inconvenience caused by these delays and we look forward to continuing to offer your guests incredible and authentic safari experiences in the Khwai area over the coming months.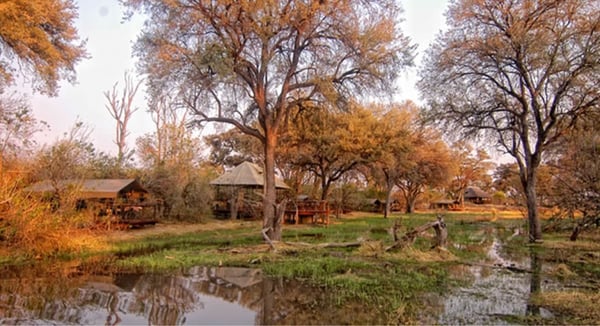 Should you have any queries, kindly click here to contact Shelley.