There is nothing more memorable than going on holiday with your family. These days our lives are packed with work, meetings, errands and more. While it is important to spend quality time together as a family, our busy lives often make this hard to do. A family holiday filled with sun, laughter and new experiences is the perfect time to do just this.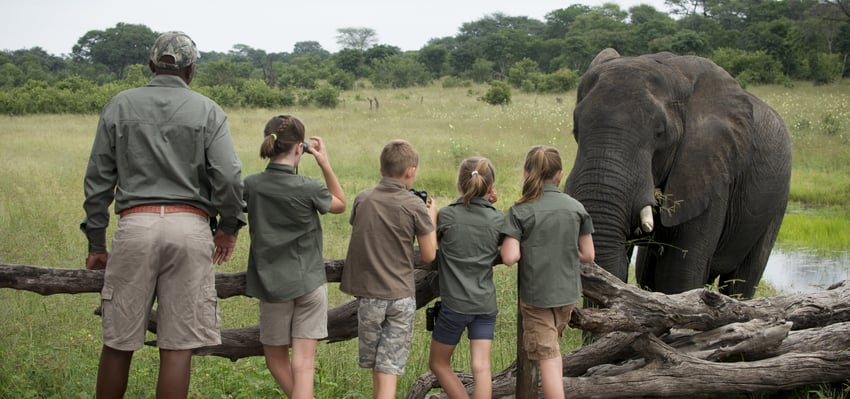 Take a Break from the Ordinary
Take a break from the ordinary and spend time together doing activities that will bring joy to your lives and build family memories. On the surface, travel is about seeing new places and experiencing new things. But underneath it is so much more, opening your horizons to experience completely different people, cultures, cuisines and landscapes.
Grow with your Family
While photos are proof of where you went and what saw, it's the transformation that takes place within that is often the strongest evidence of why travel is important. Family travel not only allows us to have new experiences with our children, it pushes us out of our comfort zone, teaches us about our personalities, and helps us develop tools to live richer, more fulfilling lives.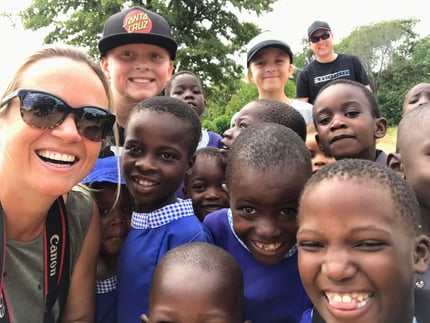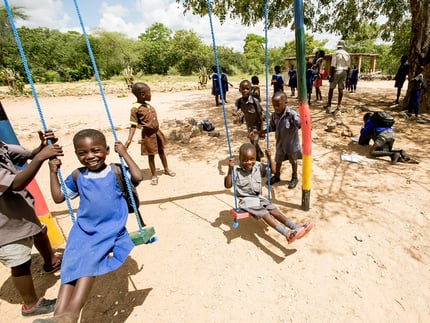 Transformational Travel for Every Generation
Travel at any age teaches us how to not merely be a tourist, but to appreciate our role as visitors to another country. Travelling with children teaches the next generation to be responsible world travellers. It teaches them empathy, kindness and understanding, providing them with opportunities of self-discovery. Travel exposes children of all ages to a life outside of their own structured bubble. It shows them how different life is for kids on the other side of the world. Travel helps children to look past technology and toys and teaches them how to live life with purpose and meaning.
Relax. Recharge. Reconnect
Family vacations allow us to relax, recharge and reconnect with our families. They provide opportunity to learn through experiences, to expand our social awareness and to learn about different cultures. It is one of the most rewarding ways of seeing the world. By travelling with our children to new countries we help them to open their minds. We are by their side as they gain one of the best educations that life can provide - travel.