We all had an amazing time. Our family safari exceeded all of our hopes, dreams and expectations. Everything was perfect. The professionalism, care, attention and knowledge of everyone was exceptional.
We loved the singing when we were greeted at each camp. The hostess was always there to answer any questions and meet any needs we had. The chef's cooking was fabulous as well as the wine.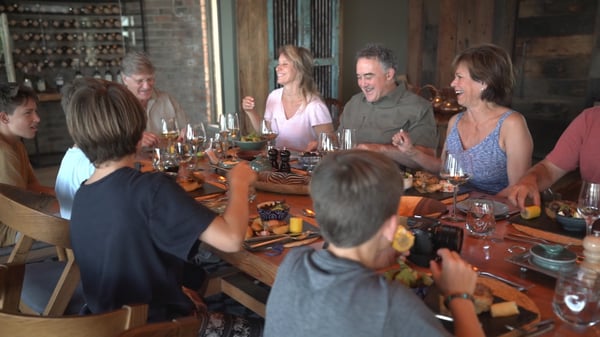 But the guides! Wow, the knowledge, history, background and detailed explanations were as good as any college professor. They were able to explain the ecological purpose in the whole life cycle of the plant life, animal life, and how they all interacted. Our favorite or most unusual was the purpose of the termite mound. Wow we had no idea what benefit it had to so many. My grandchildren will always remember the dung beetle and elephant pooh and what its influence and struggle it has in the jungle.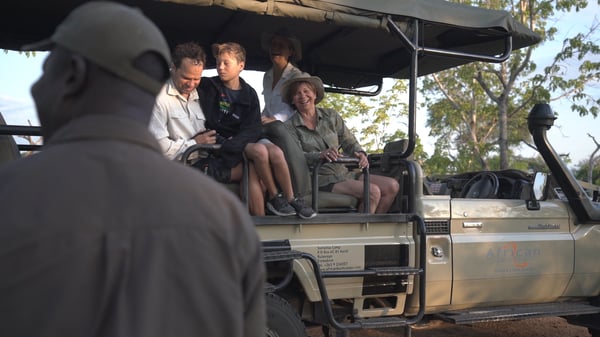 We were surprised how the guides were so respectful to the animals and how they were successful at tracking and finding whatever animal we requested. The animals were also so comfortable being around our jeeps. The guides were also very cautious and were certain my 4 rambunctious grandsons were always having fun but also safe and knowledgeable about the dangers everywhere. That was a huge accomplishment!
I do have to mention my 2 favorite guides. Mighty at Khwai and Michael at Somalisa. Wow. Such knowledge and guidance. They were superb!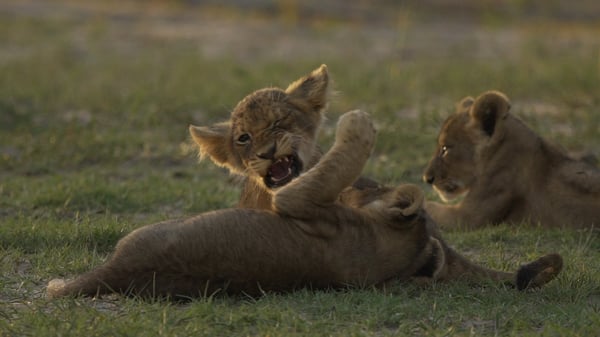 Oh – it is important to mention that we loved choosing the beautiful time of year. We loved the greenery, but mostly we loved the babies. We were honored to see 12 baby lion cubs rollick with their moms as well as baby cheetahs, baby hyenas, birds, elephants, and giraffes. Spectacular!
There is nothing we would change in the combination of camps chosen or the wonderful service.

Watch the Sinclair family safari and discover how amazing it can be to travel with three generations of family: