It's no secret that this year has had a colossal impact on individuals' lives and industries across the world. We have, however, come together in support and empathy to ensure we ALL get through this storm, together. Many people have adapted day-to-day and made a huge effort to support small businesses. According to the World Economic Forum (https://reports.weforum.org/), "Sub-Saharan Africa's GDP accounted for $42.1 billion, with 37.4 million tourist arrivals in 2017." And the African Development Bank Group (https://www.afdb.org/) states that 9.3 million jobs depend on Sub-Saharan Africa tourism. Tourism needs economic support as much as you need a holiday (and believe me - you do, after this year!)
Here is 10 reasons why Africa is the safest destination for travel in a post-quarantine world. We also put together a few more reasons to book your local safari now:
1. It's More Affordable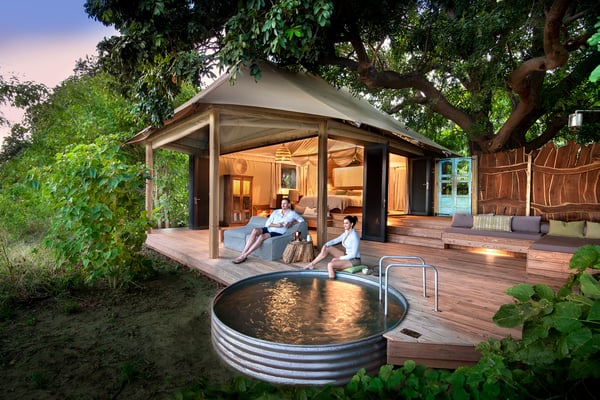 We always have special rates available for locals, and we have savings of up to 40% off selected safaris. Other than that, you save on international flights, travel insurance, visas, and equipment. For foreign guests, depending on the season, a stay can cost between $400 and $950 per person per night, but for locals, it's between $250 to $380 per person per night. Plus, we have excellent last-minute specials local citizens to benefit from.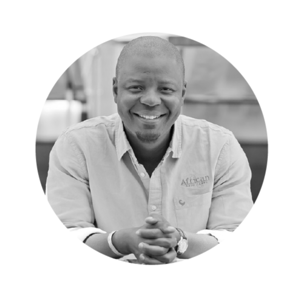 As Beks Ndlovu, our founder & CEO, sayd in a recent New York Times article, "This is not something that's new to us, we've actively promoted our offerings and the rate we offer is very favourable to locals because we understand the earnings in this part of the world are different from that of the international traveler. Offering local rates isn't enough; I believe that we have been successful among locals in the countries where we have camps because locals are treated as well as Europeans and Americans are — something that goes a long way."
2. You Support Your Local Economy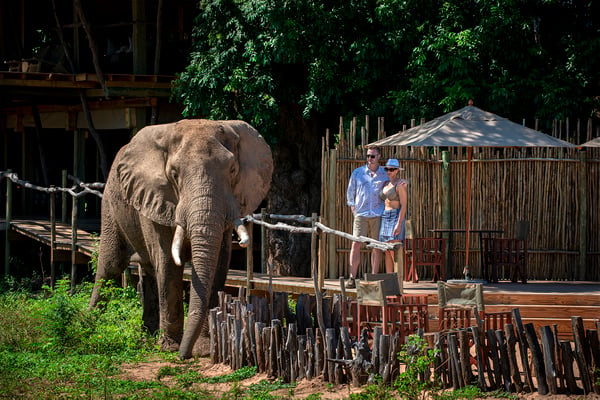 Tourism is the lifeblood of most African countries; the economy is strengthened through international visitors finding value in our wildlife and pristine wilderness areas. We have seen an obvious decline in international visitors as the world has come to a halt due to travel bans. The way we can make it through this, is to lean on local tourism for the short term and ensure we continue to provide value for locals. The level of value you attribute to your country can help keep jobs intact as well as maintain value in wilderness areas.
3. World Heritage Sites at your Doorstep

If you're lucky enough to live in a place of genuine beauty - it's worth enjoying. Victoria Falls, The Okavango Delta, Mana Pools National Park, the list goes on. It's no wonder international travellers are clamouring to visit these incredible African Heritage sites.  Also, you can decide to travel in less busy times. This happens to be the most affordable time for travel - Green Season.
4. Less Admin & No Jet Lag

Airports can be a drag - the extra bit of abroad travelling can be tiring and taint the wonderful, and otherwise stress-free holiday. While you still need to think about a local safari's logistics, we're here to help you with the internal transfers. Plus, you have the option to opt for self-drive, and cut costs and enjoy more independence in your trip.
5. It's 2020; You Need a Holiday!

Seriously! 2020 has been a time where we've all had to dig deep. Most people are working harder and longer hours to ensure they make it through the year, but for the sake of your mental health, it's crucial that you carve out some time to disconnect from the hustle and grind and let nature sing to you. 
6. You Protect Wildlife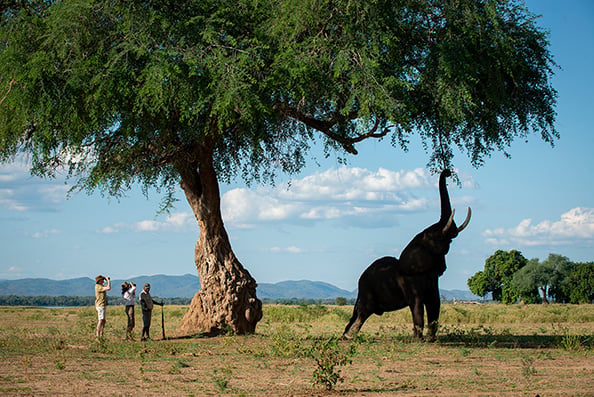 Currently, our team have been serving as guardians of wildlife, patrolling the lands on foot, and keeping busy to be ready for your return. The presence of a safari camp in an area is important to ensure safety of wildlife. While travelling in your game vehicle, you add to the number of boots on the ground by deferring any poachers coming into the area.